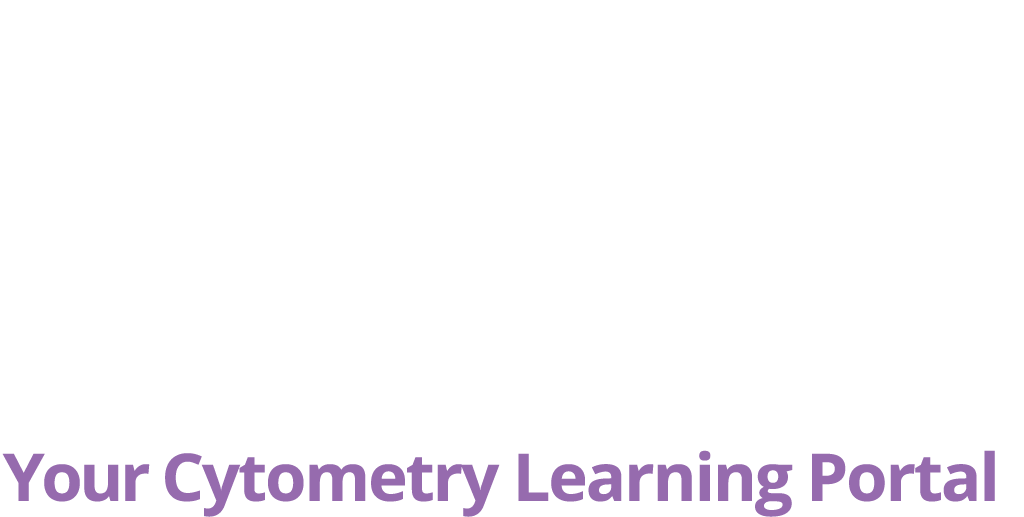 Welcome to CYTO Virtual 2020 – ISAC's First Ever Virtual Meeting!
Dear Colleagues,

When the global COVID-19 pandemic forced us to cancel our live meeting in Philadelphia, I was saddened along with many of you. The opportunity to gather yearly to hear great science, learn about new technologies, visit with our vendor colleagues for their latest and greatest , and most of all to renew old and make new friendships both on the floors of the meetings and informally after hours, is invigorating to all of us. To have that taken away abruptly threw us all for a loop! However cytometrists are a resourceful bunch and we quickly made the decision that we had to pivot to some sort of virtual offering and we needed to do it quickly!
Thanks to a tremendous team effort led by Paul Smith and Michelle Beckner, the members of the Meeting Continuity Taskforce, the ISAC staff and all our membership came together to contribute to a two-day meeting that was attended by over 1,100 people! With enthusiastic support of our vendors and the community, we were about to offer a chance for scientists worldwide to come together for a few days, as we always do, to renew our excitement for the field of cytometry. We even managed to have some live networking, though we all missed actually being together in person.

Those of you who could not attend every event (who could? There was so much!), remember the on demand content is still available until the first of September. Grab a cup of coffee or a beer, depending on where you are, and relive or see for the first time some of the amazing work that is being done by the scientists in our field. I thank you all for your support and I am certain that we will have much more in store as we all learn to live in a virtual world. As one colleague said, "ain't no stinkin' virus keeping cytometrists down!"

I look forward to meeting you all again in the virtual world over the next year.
Jonni S. Moore, Ph.D.
President, ISAC
| Access Date | Quiz Result | Score | Actions |
| --- | --- | --- | --- |
Not Yet Registered?
---
No problem! The site will be up and running until January 8, 2021. Register below and get instant access to all the live session recordings, on-demand scientific and commercial tutorials, posters, exhibit hall, and chat rooms. You'll also receive ISAC membership until the end of 2020!
REGISTER NOW
Sponsors