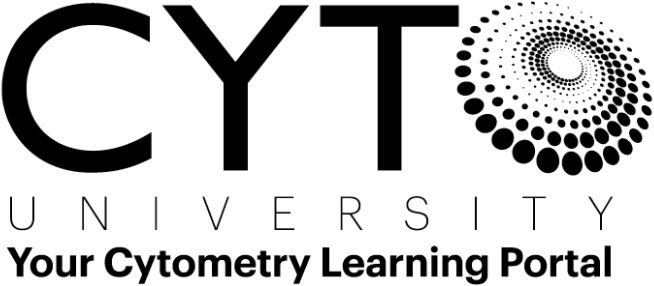 CYTO Virtual Interactive 2021 Scientific Tutorial - Immunophenotyping Best Practices – A Practical Guide for Experiment Planning, Panel Design, and Required Controls
Register

Visitor - $75
Bronze - $60
Silver - Free!
Gold - Free!
Platinum - Free!
Community Administrator - Free!
ISAC Staff - Free!
Overview
Modern instrumentation allows immunophenotyping assays to measure up to 40 parameters, which can provide critical insight into the function of the human immune system. However, in order to generate high-quality data without artifacts, these complex assays require thorough experimental planning and robust controls.
In this webinar, we will provide a practical guide for successful experiment design for large immunophenotyping studies using panels from 10-40 (or more) parameters, both for conventional compensation-based as well as spectral cytometry.
Specifically, we will cover the following topics:
The concept of spreading error (SE) and how to use it for panel design.
General considerations for setting up large immunophenotyping projects.
An overview of typical caveats and essential controls.
Speakers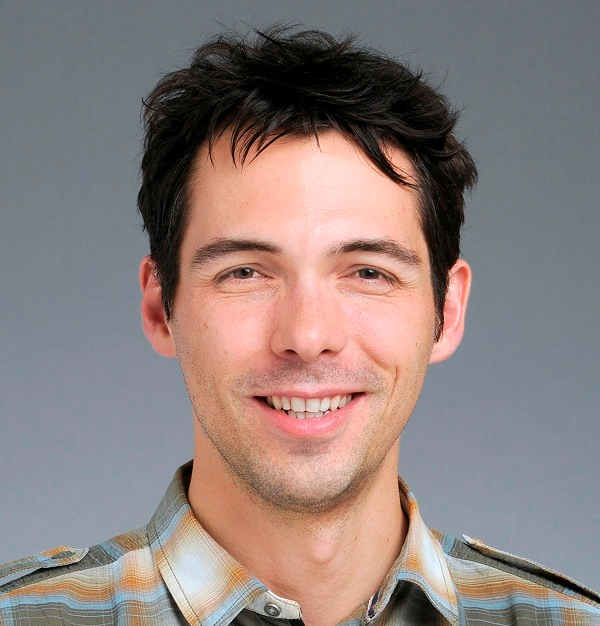 Florian Mair, PhD
Immunologist
Fred Hutchinson Cancer Research Center
Florian Mair graduated with a PhD from the University of Zurich, Switzerland and is currently working at the Fred Hutchinson Cancer Research Center as an immunologist. During the past decade, he has been involved extensively with different cytometry platforms as well as scRNA-seq techniques and developed an interest in applying novel analysis approaches for single cell data. He has been actively engaged in teaching flow cytometry courses, including systematic panel design and analysis of high-dimensional cytometry experiments. He is also an ISAC Marylou Ingram Scholar.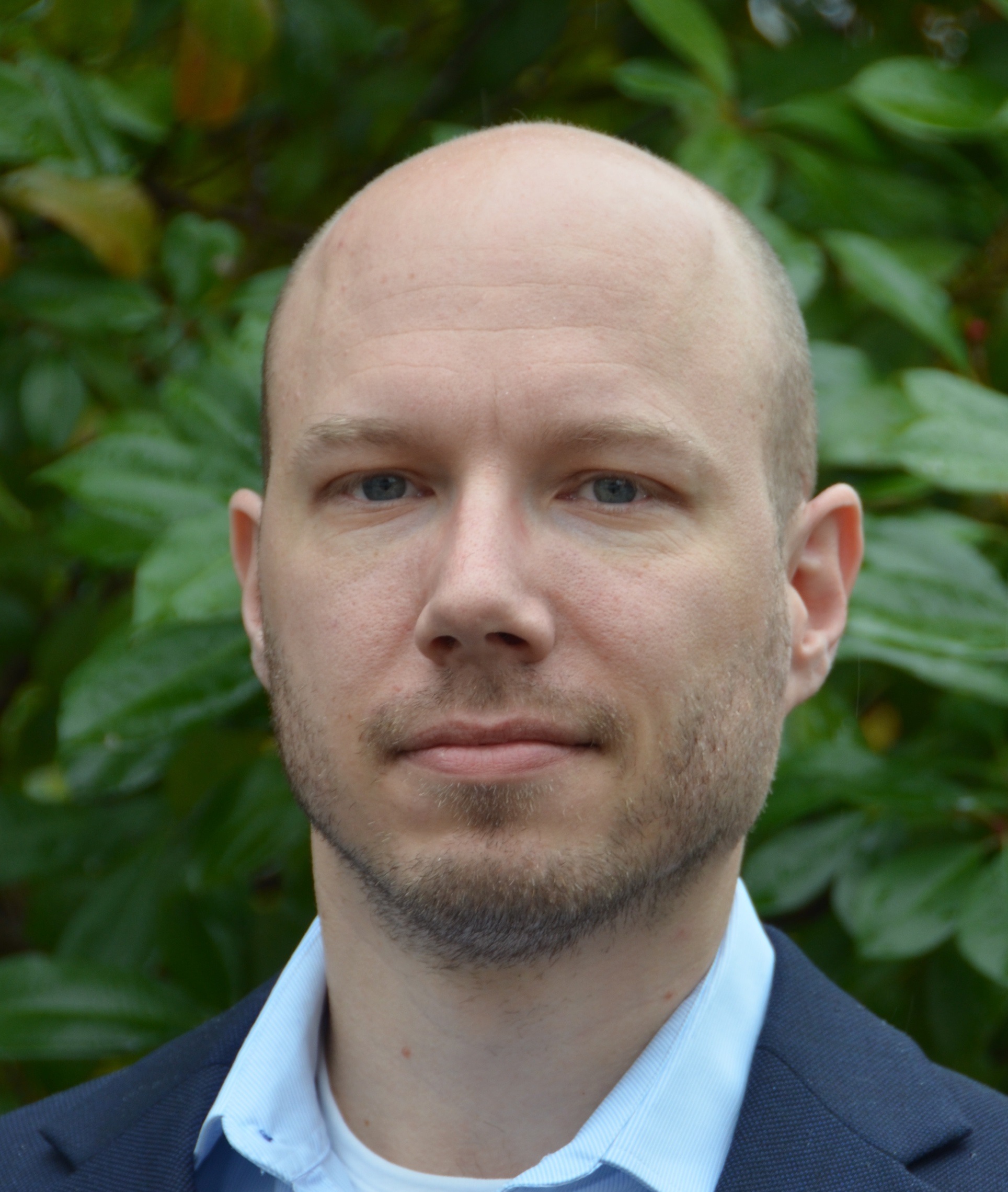 Thomas Liechti, PhD
Postdoctoral Researcher
Vaccine Research Center
National Institute of Health
Thomas Liechti obtained his PhD in immunology and microbiology at the University of Zurich and is currently a postdoctoral researcher in Mario Roederer's group at the Vaccine Research Center of the National Institutes of Health in Bethesda (USA). His main interest is high-dimensional flow cytometry and human immunology. During his postdoctoral training, he established a 28-color flow cytometry sample processing and analysis pipeline to assess the contribution of genetic and environmental factors to human immune homeostasis in a cohort of more than 3,000 individuals.

Key:

Complete

Next

Failed

Available

Locked
11 Questions
CMLE Evaluation Form
1.00 CMLE credit | Certificate available
1.00 CMLE credit | Certificate available