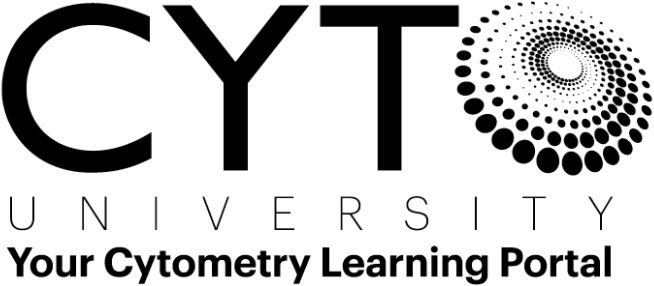 CYTO Virtual Interactive 2021 Scientific Tutorial - Image-Based High-Throughput Screening, High-Content Analysis and High-Throughput Profiling
Register

Visitor - $75
Bronze - $60
Silver - Free!
Gold - Free!
Platinum - Free!
Community Administrator - Free!
ISAC Staff - Free!
Overview
This tutorial session introduces basic concepts of imaging-based high-throughput screening (HTS) and high-content analysis (HCA). Conventional HTS assays are designed to evaluate a discrete cellular process and produce a single or small number of quantitative outputs. In contrast, imaging-based HTS/HCA approaches measure dozens to thousands of features and provide highly multiplexed quantitative results. Topics covered in this tutorial include (but are not limited to) considerations for imaging equipment, biological model selection, endpoint selection, imaging assay design, identification and use of positive control and reference treatments, methods for evaluating assays' dynamic ranges, and approaches for assessing assays' reproducibility, as well as informatics and data processing method allowing design and interpretation of results. In particular, we will focus on the use of modern machine learning and artificial intelligence in HCA/HTS in the context of predictive toxicology. We will discuss how the technologies have been applied in various disease fields and the challenges associated with the implementation of these methods. The attendees familiar with multiparametric flow cytometry techniques will gain a basic foundational knowledge of quantitative image-based single-cell measurements and recognize the similarities and differences between the HCA approaches and flow cytometry.
In summary, this presentation's goals are the following:
Provide an overview of the HTS and HCA methods
Understand how the combination of HTS/HCA and artificial intelligence can enhance understanding of complex biological processes and enable predictive toxicology
Gain insights into the challenges associated with the implementation of HTS/HCS methods.
Speakers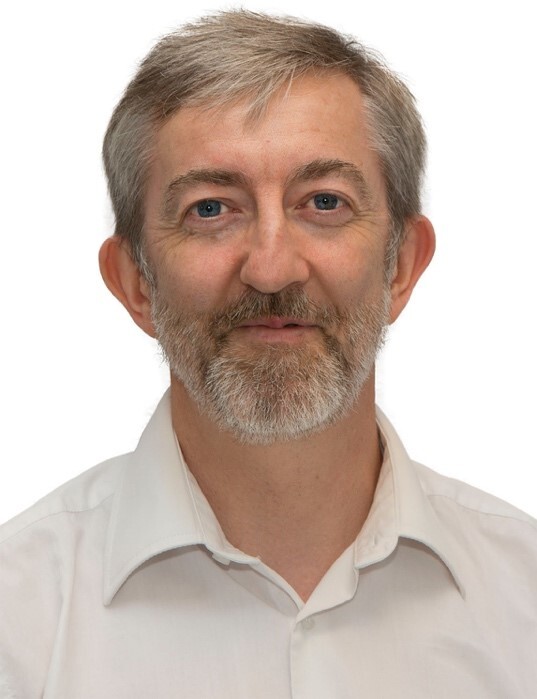 David Egan, PhD
Co-Founder and CEO
Core Life Analytics
Netherlands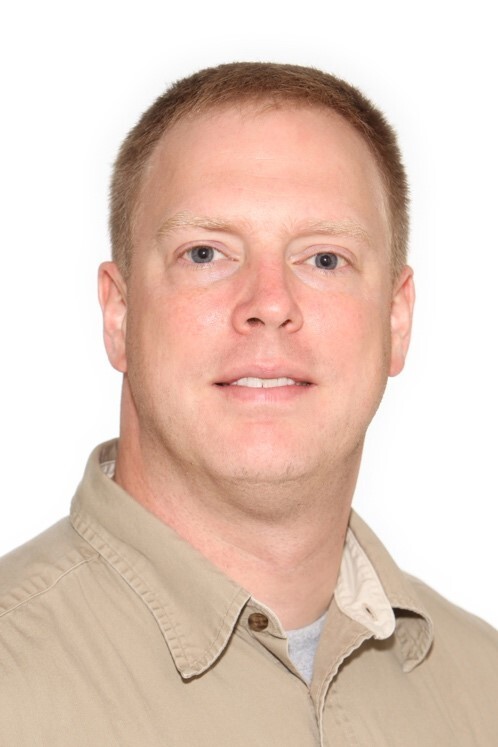 Joshua Harrill, PhD
Lead Investigator
High-Throughput Transcriptomics
High-Throughput Phenotypic Profiling Hazard Screening
CCTE
Key:

Complete

Next

Failed

Available

Locked
11 Questions
CMLE Evaluation Form
1.00 CMLE credit | Certificate available
1.00 CMLE credit | Certificate available