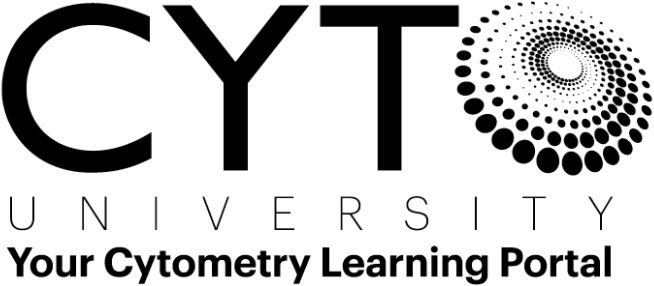 CYTO Virtual Interactive 2021 Scientific Tutorial - Biosafety Principles for Flow Cytometry
Register

Visitor - $75
Bronze - $60
Silver - Free!
Gold - Free!
Platinum - Free!
Community Administrator - Free!
ISAC Staff - Free!
Overview
This tutorial will provide a summary of biosafety principles as they apply to flow cytometry, including the general biosafety guidelines for cell sorting and considerations for cell analysis. Specifically, this tutorial will include guidance on performing risk assessments, provide recommendations for handling samples containing SARS-CoV-2 and other high risk group (BSL-2/3) infectious agents, and include a review of how to perform aerosol containment testing. We will also provide a forum to discuss specific scenarios that operators or core facility managers encounter with biosafety committee experts. After participation in this tutorial, the attendee will understand the principles and practices of biosafety as they pertain to flow cytometry.
Speakers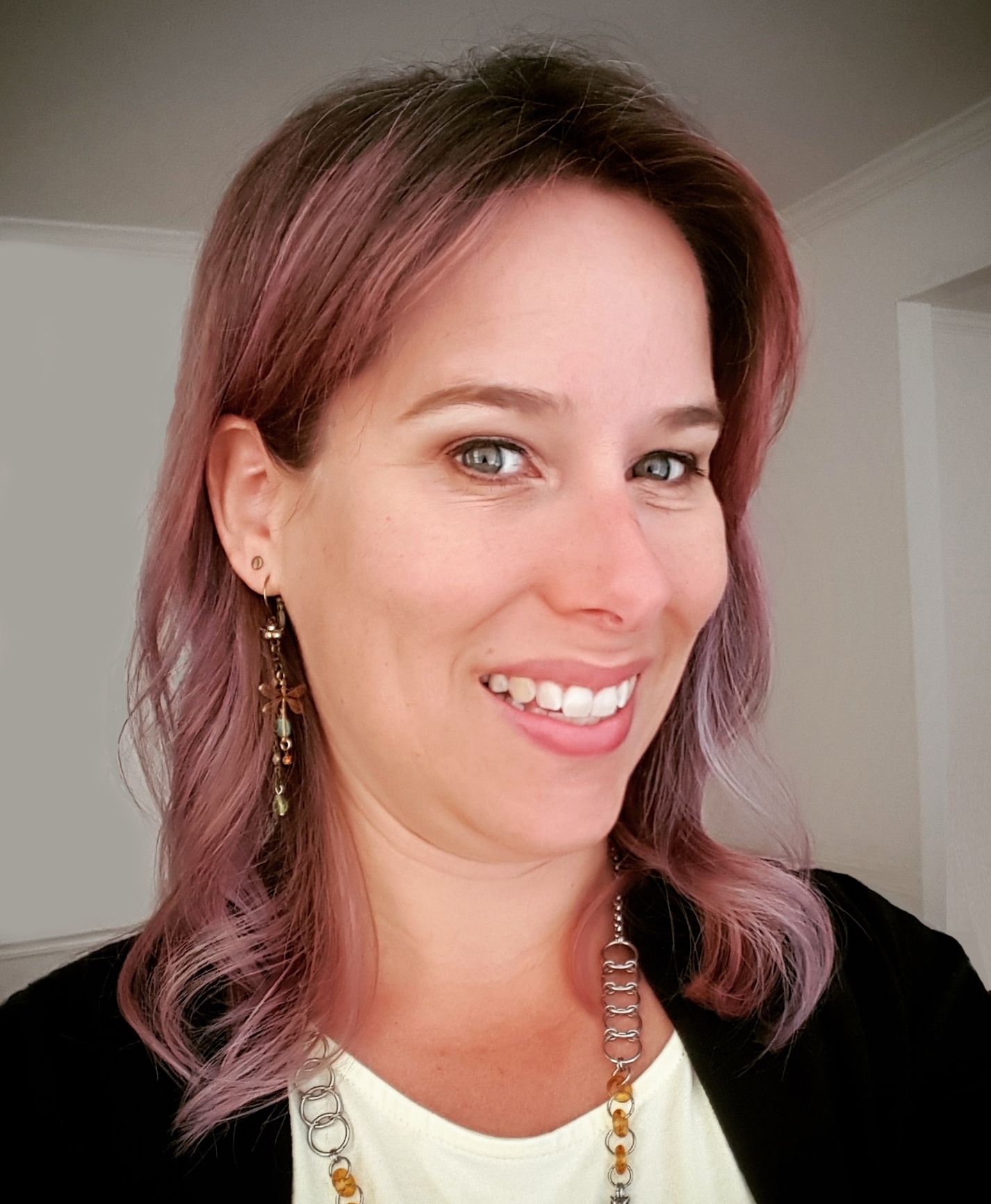 Kristen Reifel, PhD
Principal Investigator, Genomics
National Biodefense Analysis and Countermeasures Center
Frederick, MD
Dr. Kristen M. Reifel is a principal investigator in the Genomics Group at the National Biodefense Analysis and Countermeasures Center (NBACC) and runs a flow cytometry facility within BSL-2 and BSL-3 containment laboratories. She is also a member of the ISAC Biosafety Committee and is an ISAC SRL Emerging Leader. She received her BS in biology from UC Santa Barbara, MS in ecology from San Diego State University, and PhD in oceanography from the University of Southern California. Prior to joining NBACC, Dr. Reifel was a research associate at the J.J. MacIsaac Flow Cytometry Facility at the Bigelow Laboratory for Ocean Sciences and a postdoctoral fellow at Oregon State University. Dr. Reifel has used flow cytometry in research on both land and at sea, and she is now focused on single cell analysis and sorting of microbes from complex samples for genomic sequencing at NBACC.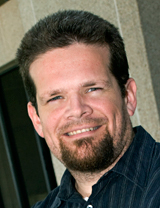 Evan Jellison, PhD
Assistant Professor and Director of Flow Cytometry
UCONN School of Medicine
Evan earned his doctoral degree from the University of Massachusetts Medical School, where he studied immune responses to viral infections. He then entered into postdoctoral training at UCONN School of Medicine studying immune tolerance in memory T cells. Throughout his training, flow cytometry played a vital role in Evan's research and he gained substantial expertise in the technology. This ultimately resulted in him being hired to continue on at UCONN School of Medicine as an assistant professor and director of flow cytometry. Evan continues to play an important role in nearly every aspect of research at the medical school, while training and educating students, fellows, and even the occasional P.I.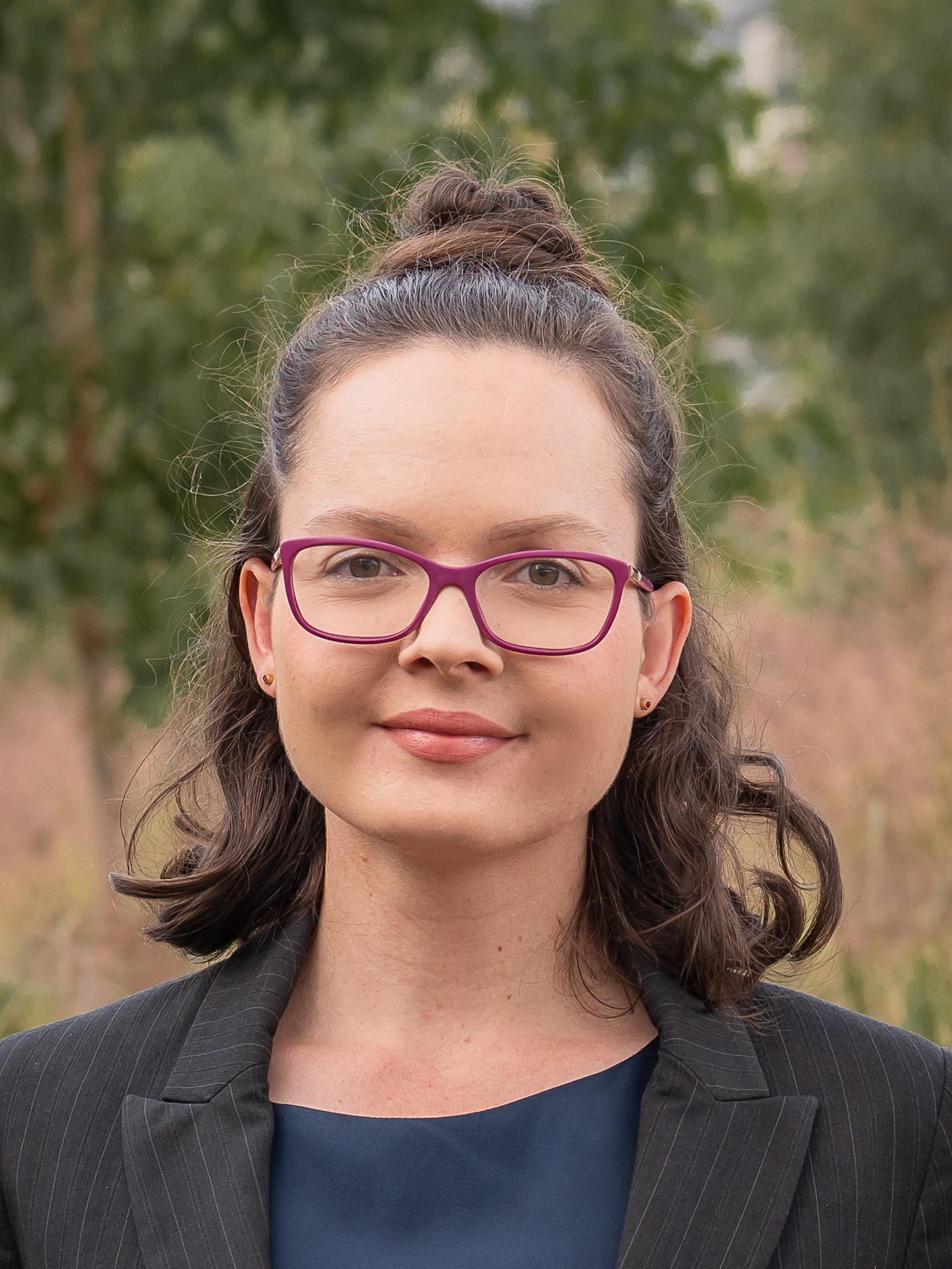 Avrill Aspland
Operations Coordinator
Sydney Cytometry Core Research Facility
The Centenary Institute and the University of Sydney
Avrill is the oerations coordinator for Sydney Cytometry, where she is responsible for the management of biosafety processes. She provides key technical expertise for the application of biosafety control measures, collaborating closely with safety officers and researchers. Through this collaboration and oversight of the safety framework she facilitates efficient access to technologies, while maintaining a safe space for all staff and users. Avrill is a member of the ISAC Biosafety Committee and is looking forward to contributing further in this space.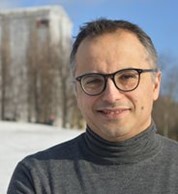 Iyadh Douagi,PhD
Chief, Flow Cytometry Section
Research Technologies Branch
NIAID
NIH
Dr. Douagi is chief of the Flow Cytometry Section at the Research Technologies Branch, National Institute of Allergy and Infectious Diseases, National Institutes of Health. He received a MS in biochemistry in 1996 from the University of Nice Sophia Antipolis in France, followed by a PhD in immunology in 2001 from Pasteur Institute, Paris. After a postdoctoral training in preclinical discovery at AstraZeneca Sweden, he joined the Swedish Institute for Infectious Disease Control and later Karolinska Institutet in Stockholm as assistant professor to work in vaccine research, exploiting the interplay between innate and adaptive immunity toward viral pathogens including HIV, Rotavirus, and Crimean-Congo hemorrhagic fever virus.
Dr. Douagi has co-authored over 50 peer reviewed articles including publications in National Medicine, Nature Cell Biology, Cell Stem Cell, Nature Communications, and The Journal of Experimental Medicine. His research focuses on providing full stack integration of cytometry-based technologies to investigate cell fate decisions and trajectory inference in health and disease conditions. His contributions include the early development of single-cell technologies to define the repertoire of antigen-specific B and T cells and, recently, the implementation of comprehensive profiling of cell surface proteins by flow cytometry for the identification of novel cell state-specific markers.
Dr. Douagi strongly advocates for the importance of education in support to the next generation of scientists and actively strives to identify opportunities to integrate science and technology with research education. In 2012, he initiated a doctoral course in flow cytometry and regularly participates as faculty in international courses and workshops. Dr. Douagi is former president of the Swedish Society for Flow Cytometry and an active member of the International Society for Advancement of Cytometry, where he serves on the Education and Biosafety Committees.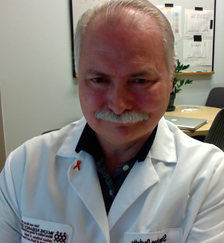 Stephen Perfetto, MS, MT(ASCP)
Chief, Flow Cytometry Core Section
National Institute of Health
Stephen P. Perfetto received both BS degree in medical technology and an MS degree from West Virginia University. During his earlier career, he managed a core flow cytometry facility at the Walter Reed Army Institute of Research where he was involved in large HIV vaccine trials and developed functional tools to study the immune systems of infected individuals. In 2000, he joined the NIH Vaccine Research Center (VRC) as a staff scientist and manager of the flow core facility, a world leader in multicolor flow cytometry with BSL-2 and BSL-2 plus laboratories. His current major areas of research include development, advancement, and application of novel multidimensional and multicolor flow cytometry techniques; detailed assays to an in vivo system to explore the role of CTL in lymphocyte dynamics during viral replication; identification of viral reservoirs in CD4 T-cell subsets; and analysis and sorting of HIV antigen-specific B cells to study neutralizing antibodies and correlate the immunophenotyping of these cells using index sorting.
Key:

Complete

Next

Failed

Available

Locked
11 Questions
CMLE Evaluation Form
1.00 CMLE credit | Certificate available
1.00 CMLE credit | Certificate available