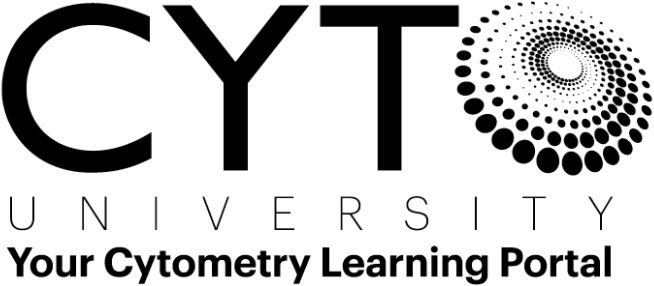 Yes, You Can: A Simple Guide to the Complex Immunometabolism World
Recorded On: 03/02/2022
Register

Visitor - $40
Bronze - Free!
Silver - Free!
Gold - Free!
Platinum - Free!
Community Administrator - Free!
ISAC Staff - Free!
Preview of Webinar
About the Speaker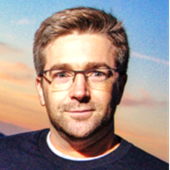 Rafael J. Argüello, PhD
Center of Immunology of Marseille Luminy
Rafael Argüello studied biology at the University of Buenos Aires and did his PhD in immunology. He is a tenured CNRS researcher and leader of the immuno metabolism and translation team, in the DeCiBEL laboratory at the Centre d'Immunologie de Marseille Luminy (CIML, France). In 2020 he patented and published SCENITH (PCT/EP2020/060486) and became a Marylou Ingram Scholar of the International Society for the Advancement of Cytometry. He has been awarded with grants as PI from Canceropole, Inserm tranfert, ImmunoX UCSF, ECOS-Sud, Centuri and ANR Young Investigator award 2021. He has recent publications in Cell Metabolism, Cell, Nature immunology, Nature Cancer and EMBO Journal and has created a large collaborative network to study immunometabolism ex-vivo.
Webinar Summary

Interest in immunometabolism is growing exponentially due to its implication in infection, autoimmunity, cancer, and immunotherapies. However, studying immunometabolism ex-vivo has been technically challenging for the last decades. In the last two years, efforts from many different labs have generated a toolbox of functional and phenotypic markers that allow to characterize the metabolic profile of immune cells by flow cytometry. In this webinar we will overview, update, and compare the different tools available and guide you to perform your first immunometabolic studies by flow cytometry.

Learning Objectives
In this webinar you will learn the latest advances in single cell technologies to study immunometabolism. (I will NOT be speaking about the Krebs cycle.) You will learn about functional and phenotypic tools to study metabolism by flow cytometry. In particular, you will learn to interpret experiments and results from SCENITH and other methods.
Who Should Attend
Master, PhD, Postdocs, and PIs interested to explore the immunometabolism field by flow cytometry.
Key:

Complete

Next

Failed

Available

Locked