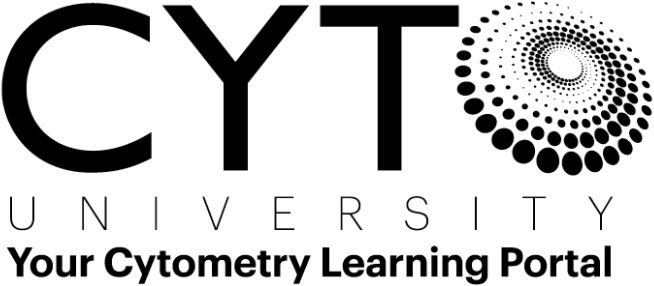 Validation, the Key to Translatable Flow Cytometry, Part 1: Method Validation - Overview, Concepts
Recorded On: 08/13/2018
Register

Visitor - $40
Bronze - Free!
Silver - Free!
Gold - Free!
Platinum - Free!
Community Administrator - Free!
ISAC Staff - Free!
About the Presenter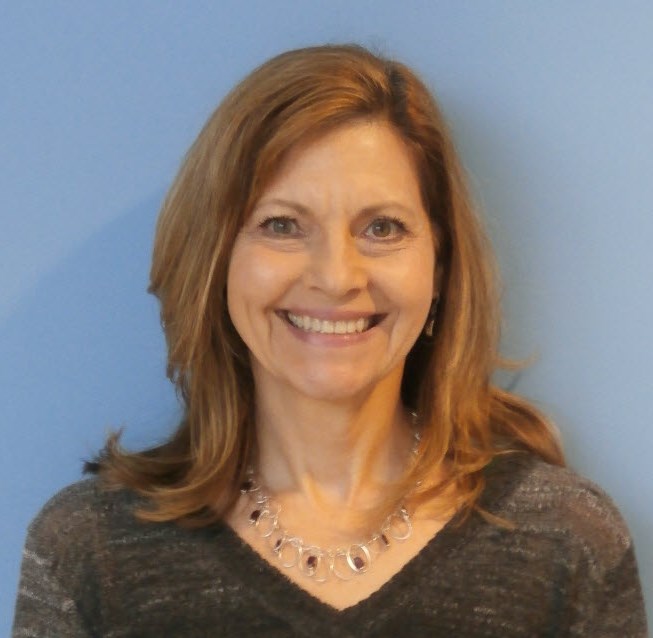 Virginia Litwin, PhD
Vice President, Immunology
Caprion Biosciences Inc.

Virginia Litwin is a thought leader in analytical method validation for flow cytometry. Bringing "Cytometry from Bench-to-Bedside" has been the focus of her professional activities since 1999, when she started working in translational medicine at Bristol-Myers Squibb. She co-founded the Flow Cytometry Action Program Committee (APC) within the American Association of Pharmaceutical Scientists (AAPS). The Flow Cytometry APC published the first papers on flow cytometry method and instrument validation, which Virginia was invited to present at the FDA Workshop on Clinical Flow Cytometry in 2013. Virginia is the chair of the Document Development Committee for a new Clinical Laboratory Standards Institute (CLSI) Guideline, H62: Validation of Assays Performed by Flow Cytometry. She is a councilor for both the ISAC and the International Clinical Cytometry Society (ICCS). In addition, she serves on the ICCS Advocacy Committee, whose mission is to interface with regulatory agencies.
Webinar Summary

This webinar will include an introduction of the concepts of analytical method validation. For flow cytometric assays, validation carries unique requirements owing to the challenges associated with measuring cells, the lack of cellular reference materials, and the complexity of the instrumentation. The focus of this webinar will be on how to apply the basic validation principles to flow cytometry and why guidelines appropriate to other methodologies cannot fully be applied to flow cytometry. One of the most challenging and contentious, but also most important, aspects of cell-based assay validation surrounds the demonstration of method accuracy and linearity. These points will be addressed in depth.

Learning Objectives

In this webinar, you will learn the basic principles of analytic method validation. We will define each of the validation parameters, and how those parameters can be addressed in flow cytometry method validation. We will also discuss how to interpret the validation data once it is generated and how the validation data influences the final use of the data.

Gain an understanding of the purpose of method validation.
Learn the basic validation parameters.
Gain an understanding of specific validation considerations for flow cytometry.
Gain an understanding of how the type of data generated in the assay influences the design of the method validation.
An introduction to interpreting validation data.
Who Should Attend

Anyone using flow cytometry who wants to generate high quality data.
Key:

Complete

Next

Failed

Available

Locked