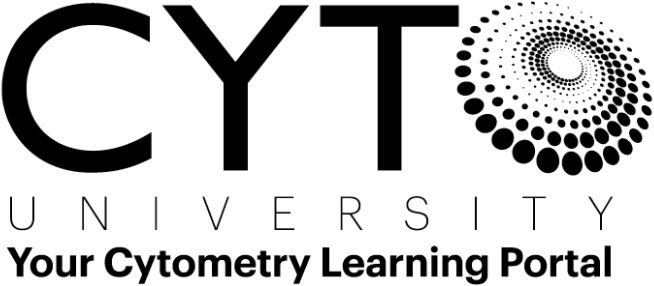 Use of Spectral Flow Cytometry in Clinical Trials
Register

Visitor - $50
Bronze - Free!
Silver - Free!
Gold - Free!
Platinum - Free!
Community Administrator - Free!
ISAC Staff - Free!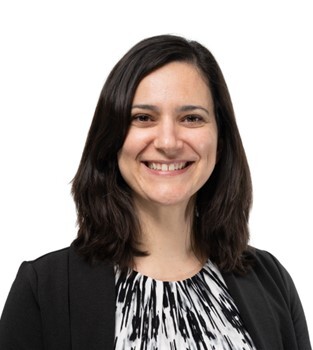 Veronica Nash, PhD
US Regional Head of Flow Cytometry
Cerba Research
Veronica earned her B.Sc and M.Sc in Medical Biotechnologies from "Tor Vergata" and from "Sapienza" University, respectively, in Rome, Italy. She continued her training at Ghent University, Belgium where she received her PhD in Medical Sciences. After her PhD, she joined Icahn School of Medicine at Mount Sinai in NYC where she leveraged her knowledge in virology and immunology with her Flow Cytometry expertise to identify host cofactors in the immune cell which are involved in HIV and HTLV infection. Afterwards, she moved to Indiana University in Bloomington, IN, and as a staff scientist she optimized a Flow Cytometry method to identify protein mutants to be used as a target in precision medicine for Cystic Fibrosis. Veronica's career in industry started at Wuxi Apptec where she developed Flow Cytometry assays for QC of drug therapy products, such as CAR-T cells and TILs. Then she joined Labcorp Drug development (Covance) as a staff scientist where she focused on Flow cytometry assay validation, data review and instrument implementation. Currently, as the US Regional Head of Flow Cytometry department at Cerba Research, she is the scientific lead for high-parameters Flow Cytometry; in the last year, she led a global team through the implementation and harmonization of Cytek Aurora instruments across multiple sites. Veronica is also an active member of ISAC and ICCS; currently she is the leader of a working group which aims at promoting CLSI H62 guidelines education within the Flow Cytometry community.

Tania Nevers
Senior Principal Scientist
Bristol Myers and Squibb
Tania earned her B.Sc and M.Sc in Biology from St John's University, Queens NY before receiving her PhD in Biomedical Sciences from Brown University in Providence, RI. Following her Ph.D., Tania pursued a postdoctoral training at Tuft's University where her work combined areas of immunology, vascular biology and cardiac physiology to study several aspects of adaptive immunity in diverse inflammatory settings. She then moved on to a Contract Research Organization, Flowmetric Inc, where she served as a Scientist and then Project Manager. Her primary responsibility was to design, review and execute complex flow cytometry experiments in both preclinical and clinical studies for client sponsored projects. She then transitioned to the large Pharmaceutical Industry where she currently resides as a Senior Principal Scientist at Bristol Myers and Squibb. She primarily works on high order assay development, validation and implementation, and is the subject matter expert for Cytek Aurora implementation across BMS, including integration and harmonization activities.
When not at work, Tania enjoys spending quality time with family as well as listening to music, dancing and gardening.
About the webinar:

The use of Spectral Flow Cytometry allows for a deeper characterization of immune subsets (immune profiling) than conventional flow cytometry and is more valuable with limited patient samples in biomarker discovery in drug development. This webinar describes how to implement and standardize Cytek Aurora instruments and how to design, develop, and validate 30+ parameters panels that can be successfully utilized in clinical trials.
Learning Objectives:
• Learn how to implement and standardize Cytek Aurora instruments
• Understand how to validate an assay for 30+ colors on a spectral instrument to use in clinical trials
• Learn solutions on challenges such as reference controls, unmixing strategies and experimental sept up when implementing a high-parameter assay for global clinical trials
Key:

Complete

Next

Failed

Available

Locked
06/07/2023 at 12:00 PM (EDT) | 60 minutes
06/07/2023 at 12:00 PM (EDT) | 60 minutes
11 Questions
CMLE Evaluation Form
1.00 CMLE credit | Certificate available
1.00 CMLE credit | Certificate available