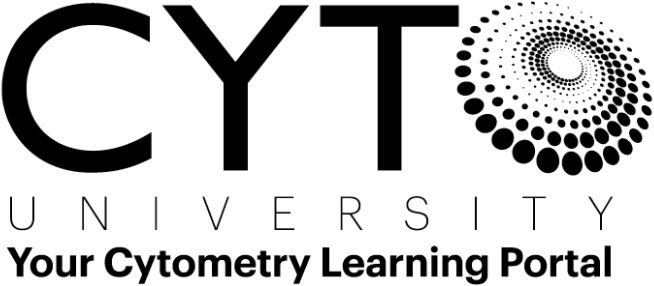 The Art of Dimensionality Reduction: What Really Matters
Recorded On: 03/28/2019
Register

Visitor - $40
Bronze - Free!
Silver - Free!
Gold - Free!
Platinum - Free!
Community Administrator - Free!
ISAC Staff - Free!
About the Presenter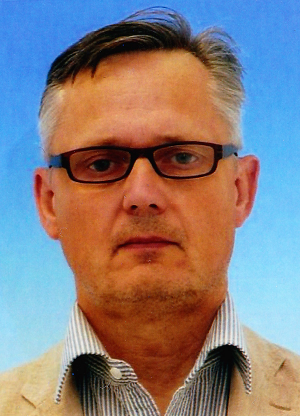 Karel Drbal, PhD

Karel Drbal obtained a MSc in cell biology and a PhD in immunology from Charles University in 1991 and 2000, respectively. For most of his career he has been specialized in monoclonal antibody generation and characterization (MEM-series) by flow cytometry. After postdoctoral fellowships with Dr. Hannes Stockinger at Medical University Vienna and Dr. Vaclav Horejsi at Institute of Molecular Genetics of CAS, he held the CSO position in biotech enterprise Exbio Praha from 2010 to 2013. He is a teacher of immunology, systems biology, and cytometry, and in 2015 he launched the Lab of Molecular Dynamics of the Immune Response at Charles University.
Webinar Summary

Karel will introduced the state-of-the-art dimensionality reduction algorithms (SNE variants and UMAP) for unsupervised cytometry data analysis. Next, these algorithms will be compared side by side to the new EmbedSOM algorithm based on FlowSOM clustering approach. The importance of input data quality, the logic of clustering and embedding workflow and the output annotation will be described with the examples in R environment. Finally, the results of benchmarking datasets as well as few use cases analyzed by hierarchical dissection of the embedded data will be presented. To close, the comparison of manual workflow and the subjective visual perception of the output quality will be discussed, as well as the future directions of unsupervised versus supervised analysis beyond the field of cytometry will be outlined.
Learning Objectives
Discuss the principle of the new EmbedSOM algorithm and the associated workflow.
Learn the differences between the embedded algorithms for data visualization.
Describe hierarchical dissection of complex datasets including statistical output.
Discuss the strengths and weaknesses of the unsupervised process.
Who Should Attend
Clinical and research scientists collecting multidimensional data not only in the field of cytometry but also in the fields of microscopy, transcriptomics, and proteomics.
Computational scientists and bioinformatics core personnel interested in unsupervised data visualization.
Key:

Complete

Next

Failed

Available

Locked
The Art of Dimensionality Reduction: What Really Matters
Recorded 03/28/2019
Recorded 03/28/2019
A CYTO U Webinar presented by Karel Drbal, PhD
11 Questions
CMLE Evaluation Form
1.00 CMLE credit | Certificate available
1.00 CMLE credit | Certificate available