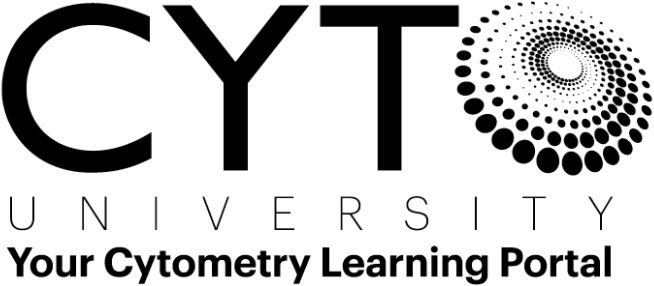 The Allen Institute for Cell Science: A Pipeline to Explore the Human Cell
Recorded On: 04/25/2017
Register

Visitor - $50
Bronze - $40
Silver - $35
Gold - Free!
Platinum - Free!
Community Administrator - Free!
ISAC Staff - Free!
About the Presenter


Winfried Wiegraebe, PhD
Director for Microscopy and Image Analysis
Allen Institute for Cell Science

Winfried Wiegraebe received his diploma in biophysics and machine tools and industrial management from the Technical University in Munich, Germany. For his diploma and PhD thesis he joined the Department of Molecular Structural Biology headed by Wolfgang Baumeister at the Max-Planck Institute for Biochemistry in Martinsried, Germany. Under the mentorship of Reinhard "Guckus" Guckenberger, Winfried investigated hydrated bacterial surface proteins with scanning tunneling microscopy (STM). He developed an atomic force microscope (AFM) to measure their conductivity. He complemented this data with measurements of their local elasticity and friction. In 2001, Winfried joined the Carl Zeiss group in the USA and helped customers to be successful users of confocal and two-photon microscopes (NLO) as well as FCS.
In 2005 Winfried moved back to academia and joined the Stowers Institute for Medical Research in Kansas City, Missouri, USA. He created the group for Advanced Instrumentation and Physics and later became the head of the Stowers Microscopy Center. In this capacity he supported and built with his team a large variety of microscope techniques, from laser micro-dissection to super-resolution techniques and light sheet microscopy. He developed technology to automatically perform FCS measurements on 4000 different proteins in yeast.
Webinar Summary
At the Allen Institute for Cell Science, we believe that understanding the organization of healthy, living cells and their changes during growth, differentiation, and other processes is an essential starting point to understanding cellular changes caused by disease. The textbook cartoons of the human cells that we are familiar with are based more on imagination than on solid data. To develop the needed image-based cellular data, we are developing a pipeline to create large, high replicate data sets for us and other scientists in academia and industries to analyze, model, and generate new hypotheses about cellular behaviors. We use gene-edited hiPS cells, since they are diploid, relatively homogeneous, and can be induced to differentiate into many other cell types. In the first iteration, we are identifying the locations of the major cellular machines and signaling pathways using genome-edited, fluorescently tagged proteins that we image with automated light microscopes. We are analyzing these image-data using statistical models.
Key:

Complete

Next

Failed

Available

Locked