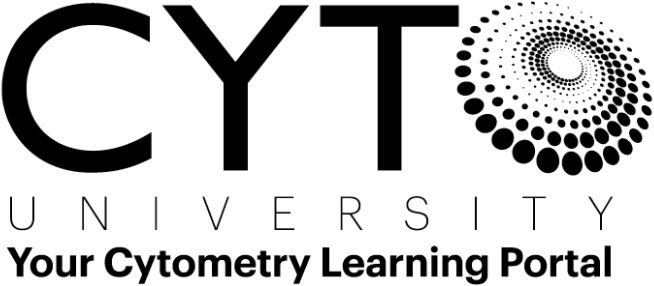 Rare and Orphan Diseases
Recorded On: 04/28/2018
Register

Visitor - $75
Bronze - $60
Silver - Free!
Gold - Free!
Platinum - Free!
Community Administrator - Free!
ISAC Staff - Free!
The Presenters
Michael Borowitz, PhD
Johns Hopkins Medical Institutions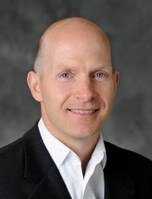 Jonathan Appleby
GlaxoSmithKline, U.K.
Session Summary

Part 1: Paroxysmal Nocturnal Hemoglobinuria: Pathogenesis and Diagnostic Approach

Paroxysmal nocturnal hemoglobinuria (PNH) is a rare disease caused by an acquired mutation of the PIGA gene in a bone marrow stem cell. This gene encodes the enzyme required for the first step in the biosynthesis of the glycophosphatidylinositol (GPI) anchor used to link several proteins to the cell membrane. Among proteins absent in PNH patients, lack of the complement regulatory proteins CD59 and CD55 is responsible for most of the hematologic manifestations of the disease, notably intravascular hemolysis and thrombosis, with consumption of nitrous oxide playing a central role in symptomatology. Patients with this mutation also have bone marrow failure, particularly aplastic anemia, which is produced via different mechanisms. Anti-C5 therapy has revolutionized the management of this disease by preventing the formation of the membrane attack complex on red cells that is otherwise favored as a consequence of CD59 deficiency, thus abrogating intravascular hemolysis and its attendant complications. Flow cytometry has long been recognized as playing an important role in the diagnosis of this disease, as it is deceptively easy to detect loss of GPI anchored proteins with a variety of reagents. In spite of this, early approaches to diagnosis were often problematic, as procedures were not standardized and numerous errors made.

Guidelines published in 2010 outlined principles needed to ensure a good quality assay, but interlaboratory surveys still demonstrated problems with analysis. As a result, a more recent set of guidelines was published that provided far more practical detail about reagent selection, gating strategies, validation principles, quality assurance, and applications in the monitoring of patients. This session will discuss mechanisms of the clinical manifestations of disease, including those not well appreciated in the era before anti C5 therapy, the clinical utility of the flow assays in the diagnosis and management of patients with GPI deficiencies, and key advances in optimizing the performance of flow assays to ensure the maximum benefit to patients with PNH and related disorders.

Part 2: Cell and Gene Therapy in Rare Diseases

Rare diseases are predominantly genetic in nature, present early in life, are frequently serious, and usually lack suitable treatments options for patients. The very high degree of target validation common in rare diseases can remove one challenge associated with medicine development. However, other challenges remain such as the lack of validated disease endpoints, an accurate understanding of disease natural history, and lack of study comparator data.

This presentation will review the opportunities and challenges of working within the field of rare diseases and discuss several recent Advanced Therapeutic Medicinal Product (ATMPs) related breakthroughs. A case study of Strimvelis&[reg] will be presented. Strimvelis was approved in May 2016, and was the first ex vivo stem cell gene therapy to gain marketing authorization in the European Union. The experiences generated, and the precedents created during registration of this innovative medicine will be discussed, as well as a demonstration of creating a path for follow-on treatments with a similar mechanism of action. It is expected that several similar ex vivo hematopoietic stem cell gene therapies currently in development for other severe rare diseases will be registered for marketing authorization in the coming years.
Key:

Complete

Next

Failed

Available

Locked
Recorded 04/28/2018
A CYTO 2018 Plenary Session by Dr. Michael Borowitz & Jonathan Appleby
11 Questions
CMLE Evaluation Form
1.00 CMLE credit | Certificate available
1.00 CMLE credit | Certificate available