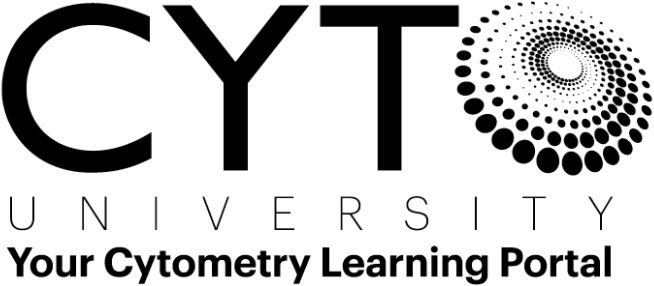 Imaging Flow Cytometry
Recorded On: 04/04/2018
Register

Visitor - Free!
Bronze - Free!
Silver - Free!
Gold - Free!
Platinum - Free!
Community Administrator - Free!
ISAC Staff - Free!
About the Presenter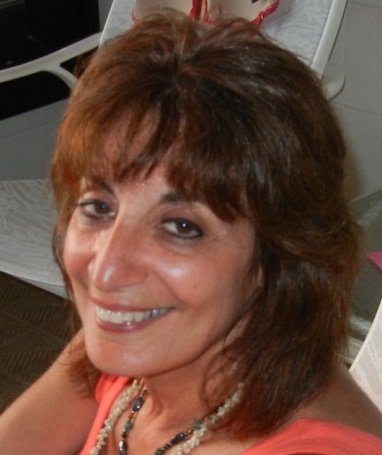 Joanne Lannigan, MS
Director of the Flow Cytometry Core Facility
School of Medicine at the University of Virginia

Joanne Lannigan was an early adopter of Imaging Flow Cytometry (IFC). Having received the fifth commercially produced IS100 instrument in 2005, she has worked with many investigators to develop numerous protocols and applications for this technology. Her work, and the work of her colleagues, has appeared in many different journals, including journal front covers, and has also been published in Current Protocols in Cytometry. Her lab has continued to upgrade IFC instrumentation over the years and currently uses a four laser, multi-magnification two camera, Imagestream MKII system to explore ways to utilize this technology to answer scientific questions not well served by conventional flow cytometry or traditional fluorescence microscopy. Her most recent interests involve the use of IFC for the analysis of submicron particles (extracellular vesicles, viruses, and other nanoparticles).
Webinar Summary

Conventional flow cytometry has been an extremely valuable tool due to its high-parameter and high-throughput capabilities for single cell analyses. Using fluorescence and scatter measurements, it has the ability to analyze many different cellular components on thousands to millions of cells in relatively short acquisition times, providing an efficient technology for robust statistical analyses. The limitations of conventional flow cytometry, however, are the lack of morphological information and fluorescence localization, such as is possible with fluorescence microscopy. Fluorescence microscopy on the other hand, while providing morphological and fluorescence localization information, lacks the high throughput and hence the statistical power of flow cytometry. In addition, there is an inherent bias in the image field selection for analysis.

Learning Objectives

Ideally, a technology which can provide unbiased high-parameter, high-throughput flow cytometric data, while also providing morphological and fluorescence localization information would be a very valuable tool. Imaging Flow Cytometry (IFC) as provided by the Imagestream MKII and Flowsight instruments are such tools. In this webinar, you will learn how this technology works, as well as how this technology has enabled studies which typically would be very difficult to achieve by conventional flow cytometry. A number of published applications will be presented.
Key:

Complete

Next

Failed

Available

Locked