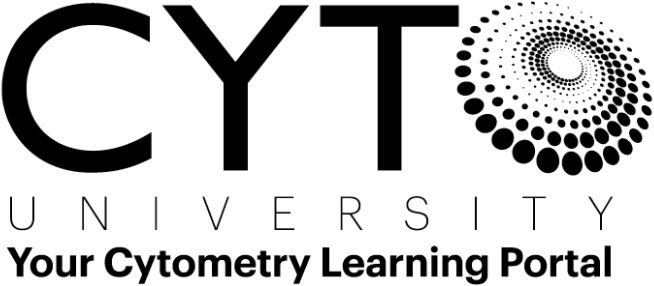 EV Flow Cytometry: Guidelines, Framework, Methods, and Results Reporting
Recorded On: 06/22/2019
Register

Visitor - $75
Bronze - $60
Silver - Free!
Gold - Free!
Platinum - Free!
Community Administrator - Free!
ISAC Staff - Free!
The Presenters
J. Nolan, J. Welsh, and J. Lannigan
Scintillon Institute, Center for Cancer Research, and University of Virginia, United States
Session Summary

In this tutorial, we will review the objectives and challenges for measuring EVs by flow cytometry and present a framework and guidelines for reporting EV FC methods and results.
Tutorial Description
Extracellular vesicles (EVs) are of interest because of the wide range of potential roles they can play in normal physiology and disease. Their heterogeneity in biofluids motivate single particle analysis approaches such as flow cytometry, but their small size makes them difficult to measure, producing a literature that is rife with artifacts and irreproducible results. In order to promote improved rigor and reproducibility of EV FC measurements, a Working Group of researchers from ISAC, the International Society for Extracellular Vesicles (ISEV), and the International Society for Thrombosis and Hemostasis (ISTH) is developing a framework and guidelines for the reporting of EV FC methods and results. In this tutorial we will review this framework and the current state of reporting guidelines, with examples and suggestions for best practices that might improve the values of FC-based measurement of EVs.
Key:

Complete

Next

Failed

Available

Locked
EV Flow Cytometry: Guidelines, Framework, Methods, and Results Reporting
Recorded 06/22/2019
Recorded 06/22/2019
A CYTO 2019 Scientific Tutorial Presented by John Nolan, Josh Welsh, & Joanne Lannigan
11 Questions
CMLE Evaluation Form
1.50 CMLE credits | Certificate available
1.50 CMLE credits | Certificate available