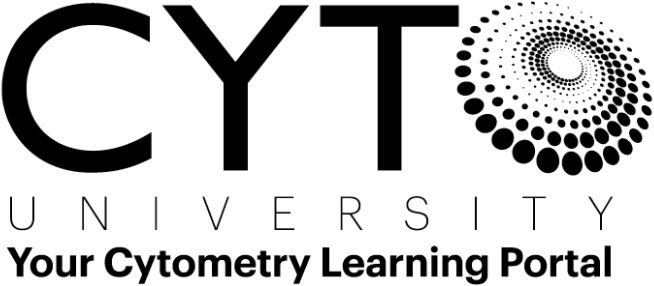 CYTO Virtual Interactive 2021 Oral Presentation - Global Survey of Microscopy and Cytometry Facilities: First Insights
Register

Visitor - $25
Bronze - $20
Silver - Free!
Gold - Free!
Platinum - Free!
Community Administrator - Free!
ISAC Staff - Free!
Overview
Over a 6 month period of 2020 and 2021 we conducted a wide-ranging global survey of Microscopy (M) and flow cytometry (FC) Shared Resource Laboratories (SRLs). Our aim was to capture a snapshot of SRL operations to initiate a longitudinal study to track global trends and to understand any geographical and operational variations over time. Questions were centered around:
Numbers of instruments and staff
Number of users
Funding sources
Current applications
Modes of financial support
Data management and responsibilities
Resource usage and booking
Over 400 responses were received (250 M and 150 FC SRLs) allowing for the development of a robust picture of how SRLs are currently operating. Of the total respondents, 40% came from North America, 37% from Europe, 18% from Asia/Pacific, 3% from Central and South America and 2% from the Middle East and Africa.

Unsurprisingly, we found that many aspects of running an SRL are common to any facility type. This data-rich survey includes the possibility for useful cross-correlations between questions, such as the relationship between core size and revenue, staff and instrument number, or staff and revenue.
We also took the opportunity to ask some specific questions about how the ongoing COVID-19 pandemic has affected SRL operations. Although some answers were dictated by local and national rules, it was possible to evaluate similarities and differences in operational adaptations for things such as biosafety user training.
By repeating this survey every 3 years, with largely the same questions, we hope to gain a greater understanding of trends across SRLs which may be used to help with future-proofing of facilities but might also help funders better appreciate the scientific technology support sector and provide a bench-marking for facilities themselves.
Speaker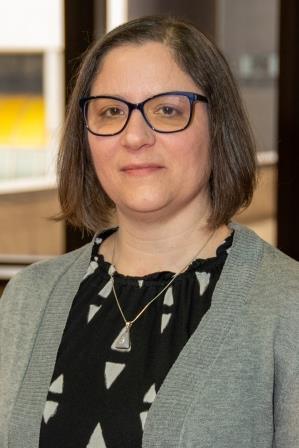 Jessica Back, PhD, SCYM(ASCP)CM
Deputy Director, Microscopy, Imaging, and Cytometry Resources Core
Karmanos Cancer Institute
Wayne State University
Jessica B. Back, Ph.D., SCYM(ASCP)CM is a Research Scientist and Deputy Director of the Microscopy, Imaging, and Cytometry Resources (MICR) Core at the Karmanos Cancer Institute and Wayne State University in Detroit, MI (https://micr.med.wayne.edu/). Dr. Back is an ISAC Councilor, a former ISAC SRL Emerging Leader (2015-2019), a member of the Great Lakes International Imaging and Cytometry Association (GLIIFCA) Board of Directors, and Chair of the ASCP Board of Certification Cytometry Examination Committee. As Deputy Director of an SRL much of her focus is on efficient and effective delivery of services to facility users. Her research interests focus on the tumor microenvironment, particularly on the role the immune system plays in cancer therapies and tumor regression. Dr. Back received her Ph.D. in Biochemistry from Wayne State University in Detroit, MI and completed Post-Doctoral training in Tumor Immunology at the Karmanos Cancer Institute in Detroit, MI.
Key:

Complete

Next

Failed

Available

Locked
11 Questions
CMLE Evaluation Form
1.00 CMLE credit | Certificate available
1.00 CMLE credit | Certificate available