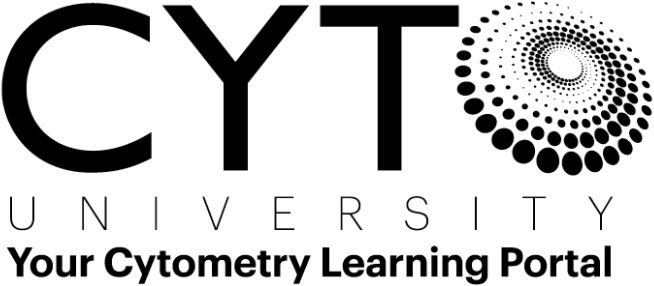 CYTO Virtual Interactive 2021 Oral Presentation - Aquaglyceroporin-3's Expression and Cellular Localization is Differentially Modulated by Hypoxia in Prostate Cancer Cell Lines
Register

Visitor - $25
Bronze - $20
Silver - Free!
Gold - Free!
Platinum - Free!
Community Administrator - Free!
ISAC Staff - Free!
Overview
Aquaporins (AQPs) are essential membrane channels expressed in most tissues, with numerous roles in (patho)physiology and are potential targets for drug development. In humans, the AQP family consists of 13 isoforms (AQP0 – AQP12), in two sub-groups: orthodox aquaporins, permeated mainly by water, and aquaglyceroporins, which are also permeated by glycerol. One human aquaglyceroporin, AQP3, is over-expressed in various cancer types and has been linked to tumour progression. Hypoxia was shown to alter AQP3 expression, and yet, even though the prostate tumor hypoxic microenvironment has been well established, little is known about the role of AQP3 in prostate cancer (PC). This project aims to assess AQP3 expression patterns in different prostate cancer cell lines when subjected to normoxia, short-term and long-term hypoxia (1 percent CO2).
We used flow cytometry to assess AQP3 expression levels, as well as to determine cell cycle distribution. Moreover, we used a novel flow cytometry approach to functionally test AQP3 in LNCaP cells, in the absence and presence of an inhibitor.
Here, we show that AQP3 is differentially expressed in cells of a prostate cancer panel. AQP3 is located at the cell membrane and cytoplasm of LNCaP cell, while exclusively expressed in the cytoplasm of Du145 and PC3 cells. LNCaP cells show enhanced growth in hypoxia; Du145 and PC3 cells display stress factors, indicating a crucial role for AQP3 at the plasma membrane, in adaptation to hypoxia. Hypoxia, both acute and chronic affected AQP3's cellular localization. These outcomes were validated using a machine learning classification approach of the three cell lines and of the six normoxic or hypoxic conditions. Classifiers trained on morphological features derived from cytoskeletal and nuclear labelling alongside corresponding texture features were able to uniquely identify each individual cell line and the corresponding hypoxia exposure. Cytoskeletal features were 70-90 percent accurate, while nuclear features allowed for 55-70 percent accuracy. Cellular texture features (73.9 percent accuracy) are a stronger predictor than AQP3 distribution (60.3 percent). Our work suggests that the spatio-temporal AQP3 expression could be used as a fingerprint of hypoxic burden/experience, when comparing control with treated tissue.
Speaker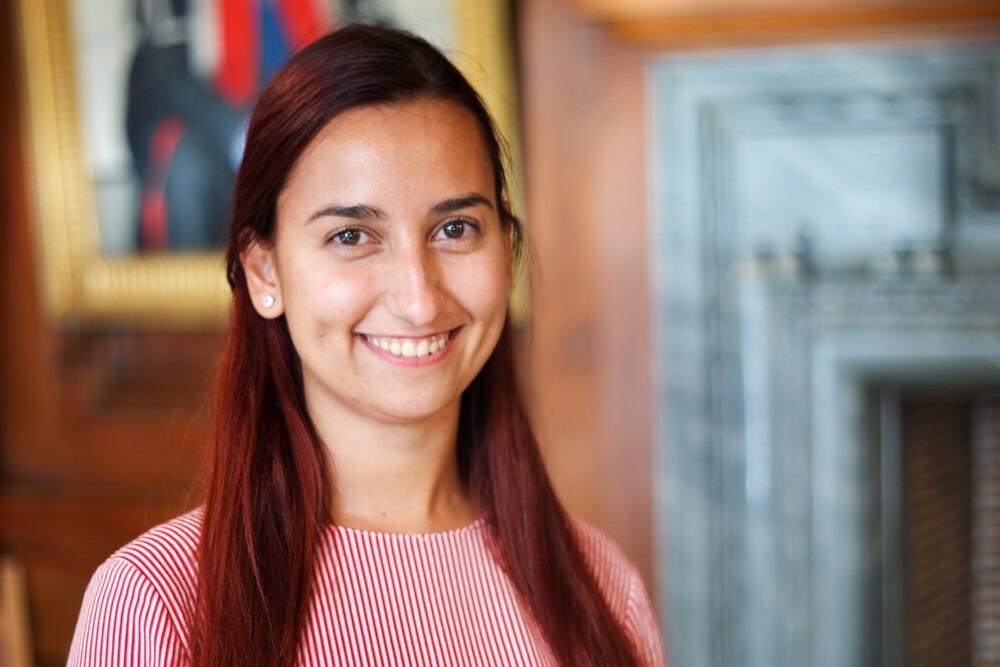 Andreia de Almeida, PhD
Postdoctoral Research Associate
Cardiff University
Andreai graduated in Portugal, with a BSc and MSc in biochemistry at Universidade NOVA de Lisboa. She did several internships during her studies, working in molecular biology, mathematical modelling, microbiology, and biophysics. Afterwards, she moved to the Netherlands, where she was awarded her PhD in April 2016. Her PhD work focused on metallodrugs as protein modulators, especially on metal-based compounds as possible anticancer agents. She then received a position as a postdoctoral research associate at the School of Chemistry at Cardiff University. In 2018, she was awarded a Wellcome Trust ISSF Fellowship to investigate glycerol channels' role in cancer progression. Since then, she is part of the Tissue Microenvironment Group at the Division of Cancer and Genetics at Cardiff University.
Key:

Complete

Next

Failed

Available

Locked
11 Questions
CMLE Evaluation Form
1.00 CMLE credit | Certificate available
1.00 CMLE credit | Certificate available