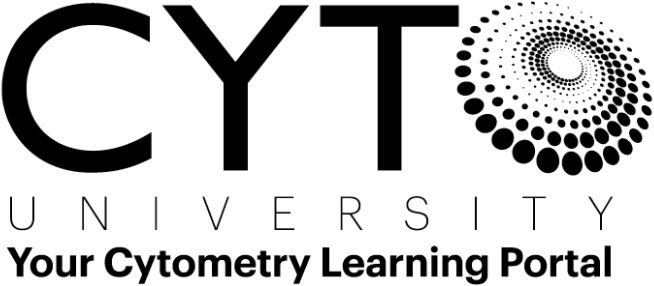 CYTO 2022 Plenary- Delivering Technology to Investigators: The Shared Resource Lab
Register

Visitor - $40
Bronze - $32
Silver - Free!
Gold - Free!
Platinum - Free!
Community Administrator - Free!
ISAC Staff - Free!
Speaker: Andrew Filby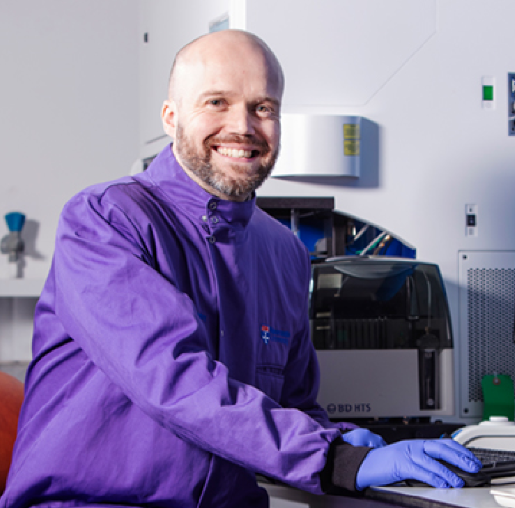 Background
Dr Filby is currently the director of the Newcastle University Flow Cytometry and Single Cell Technologies Shared Resource Laboratory. He also leads the "Innovation, Methodology and Application" (IMA) crosscutting research Theme in the Faculty of Medical Sciences (FMS) overseeing ~350 members from different technology and methodology backgrounds that includes both academic and technical job families. Dr Filby is also a director of the Newcastle University Centre of Research Excellence (NUCoRE) in Biomedical Engineering. Dr Filby and his team have an active programme of research that includes the development of novel methods for single cell analysis and evaluating new technologies. He publishes in high impact journals such as Science and Nature and sits on several funding panels for equipment grants. He recently won the Times Higher Education (THE) "Outstanding Technician of the Year" 2021 for his work on breaking down barriers and establishing parity of esteem for non-academic researchers.
Speaker: Jonni Moore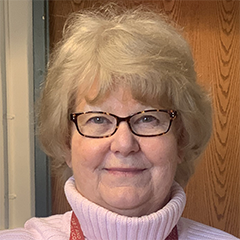 Background
Jonni Moore, Ph.D. is a Professor of Pathology and Laboratory Medicine at the Perelman School of Medicine at the University of Pennsylvania, Scientific Director of the Abramson Cancer Center Flow Cytometry and Cell Sorting Shared Resource, and Emeritus Director, Founder, and currently Senior Advisor of the Clinical Flow Cytometry Laboratory at the Hospital of the University of Pennsylvania. She received her PhD from Thomas Jefferson University in Philadelphia in Microbiology and completed a postdoc with Peter Nowell, MD at the University of Pennsylvania.
She has more than 30 years of experience in laboratory medicine, cellular immunology, and cytomics. She is looked to as a thought leader in cutting-edge applications of deep phenotyping flow cytometry in translational and clinical settings and the development of extracellular vesicle detection, particularly for liquid biopsies. She holds several patents for unique applications of flow cytometry in cardiology, toxicology and oncology. As Faculty Director of one of the leading flow cytometry shared resource labs, she has spent a significant part of her career on defining the role of shared resources in the academic environment.
Key:

Complete

Next

Failed

Available

Locked
CYTO 2022 Delivering Technology to Investigators: The Shared Resource Lab
Recorded 09/06/2022
11 Questions
CMLE Evaluation Form
1.00 CMLE credit | Certificate available
1.00 CMLE credit | Certificate available