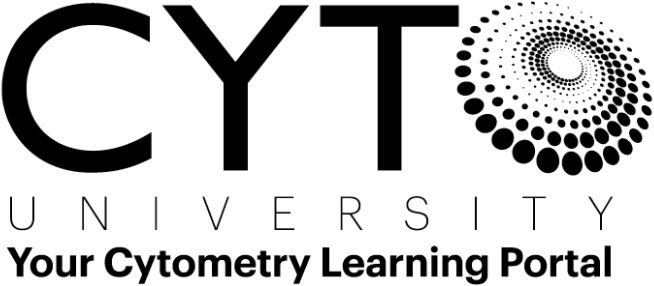 CYTO 2022 Plenary- A New Era of Cell and Immune Therapy
Register

Visitor - $40
Bronze - $32
Silver - Free!
Gold - Free!
Platinum - Free!
Community Administrator - Free!
ISAC Staff - Free!
Speaker: Bruce Levine Ph.D.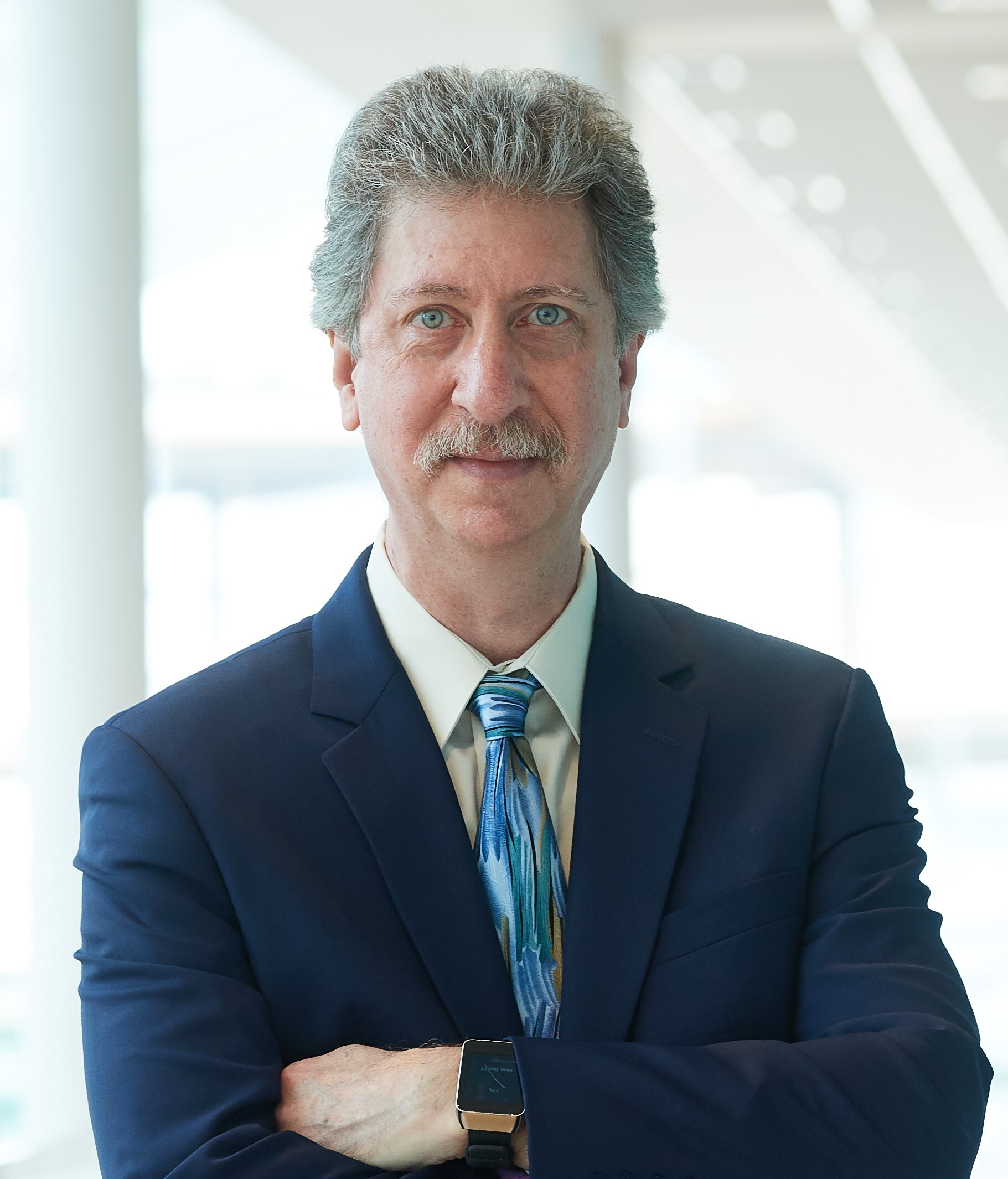 Background
Dr. Bruce Levine, Barbara and Edward Netter Professor in Cancer Gene Therapy, is the Founding Director of the Clinical Cell and Vaccine Production Facility (CVPF) in the Department of Pathology and Laboratory Medicine and the Abramson Cancer Center, Perelman School of Medicine, University of Pennsylvania. He received a B.A. (Biology) from Penn and a Ph.D. in Immunology and Infectious Diseases from Johns Hopkins. First-in-human adoptive immunotherapy trials include the first use of a lentiviral vector, the first infusions of gene edited cells, and the first use of lentivirally-modified cells to treat cancer. Dr. Levine is co-inventor of the first FDA approved gene therapy (Kymriah), chimeric antigen receptor T cells for leukemia and lymphoma, licensed to Novartis. Dr. Levine is co-inventor on 29 issued US patents and co-author of >200 manuscripts and book chapters with a Google Scholar citation h-index of 98. He is a Co-Founder of Tmunity Therapeutics, and of Capstan Therapeutics both spinouts of the University of Pennsylvania. Dr. Levine is a recipient of the William Osler Patient Oriented Research Award, the Wallace H. Coulter Award for Healthcare Innovation, the National Marrow Donor Program/Be The Match ONE Forum 2020 Dennis Confer Innovate Award, serves as President of the International Society for Cell and Gene Therapy, and serves on the Board of Directors of the Alliance for Regenerative Medicine. He has written for Scientific American and Wired and has been interviewed by the NY Times, Wall Street Journal, Washington Post, NPR, Time Magazine, National Geographic, Bloomberg, Forbes, BBC, and other international media outlets.
Twitter: @BLLPHD
Web: https://pathbio.med.upenn.edu/...
Speaker: Michael Milone, MD, PhD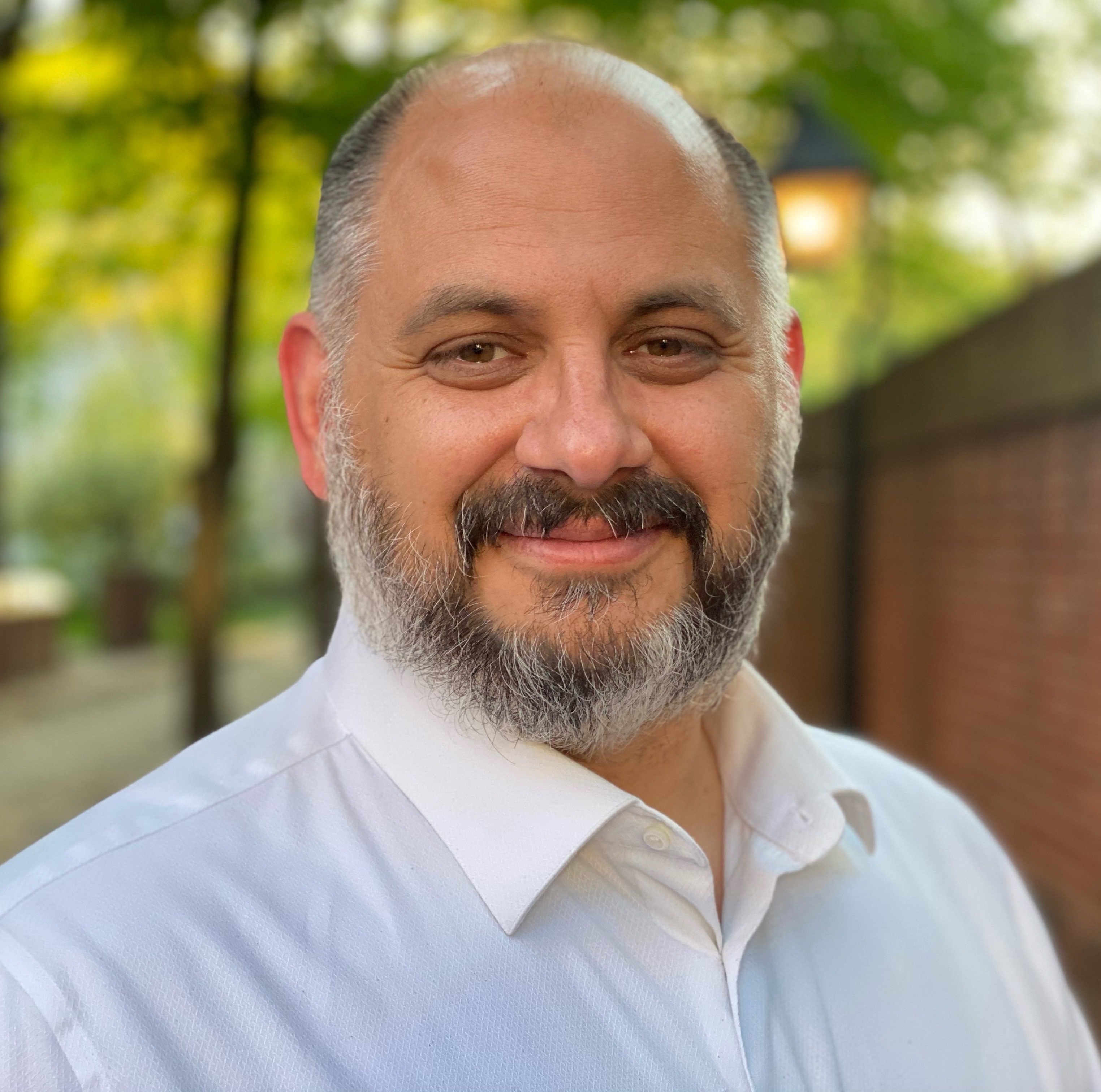 Background
Dr. Milone is an Associate Professor of Pathology and Laboratory Medicine at the Perelman School of Medicine of the University of Pennsylvania. His research is focused on the development of engineered T cell immunotherapies. Dr. Milone is a co-inventor of tisagenlecleucel (CTL019, Kymriah), the first US FDA-approved gene therapy that employs T cells genetically modified with a chimeric antigen receptor (CAR) targeting CD19 for the treatment of B-cell malignancies. His research has led to over 150 pending and granted patents filed in the area of CAR technology and engineered T cell therapy. In addition to a major focus on cancer, Dr. Milone's research also explores applications of engineered T cells to non-malignant disease, most notably antibody-mediated autoimmune disease. This research led to the development of chimeric autoantibody receptor (CAAR) technology in collaboration with Dr. Aimee Payne at the University of Pennsylvania. Dr. Milone is a scientific co-founder and co-chair of the Scientific Advisory Board Cabaletta Bio (NASDAQ: CABA) and Verismo Therapeutics that are developing technologies developed in his laboratory.
Dr. Milone received his M.D. and Ph.D. in experimental pathology in 1999 from New Jersey Medical School and UMDNJ-Graduate School of Biomedical Sciences. After an Internship in Internal Medicine at the Hospital of the University of Pennsylvania, he completed post-graduate medical training in clinical pathology, transfusion medicine and clinical chemistry/toxicology. In addition to his active research program, Dr. Milone is also a practicing clinical pathologist and Associate Director of the Toxicology Laboratory at the Hospital of the University of Pennsylvania.
Speaker: Marcela Maus, VMD, PhD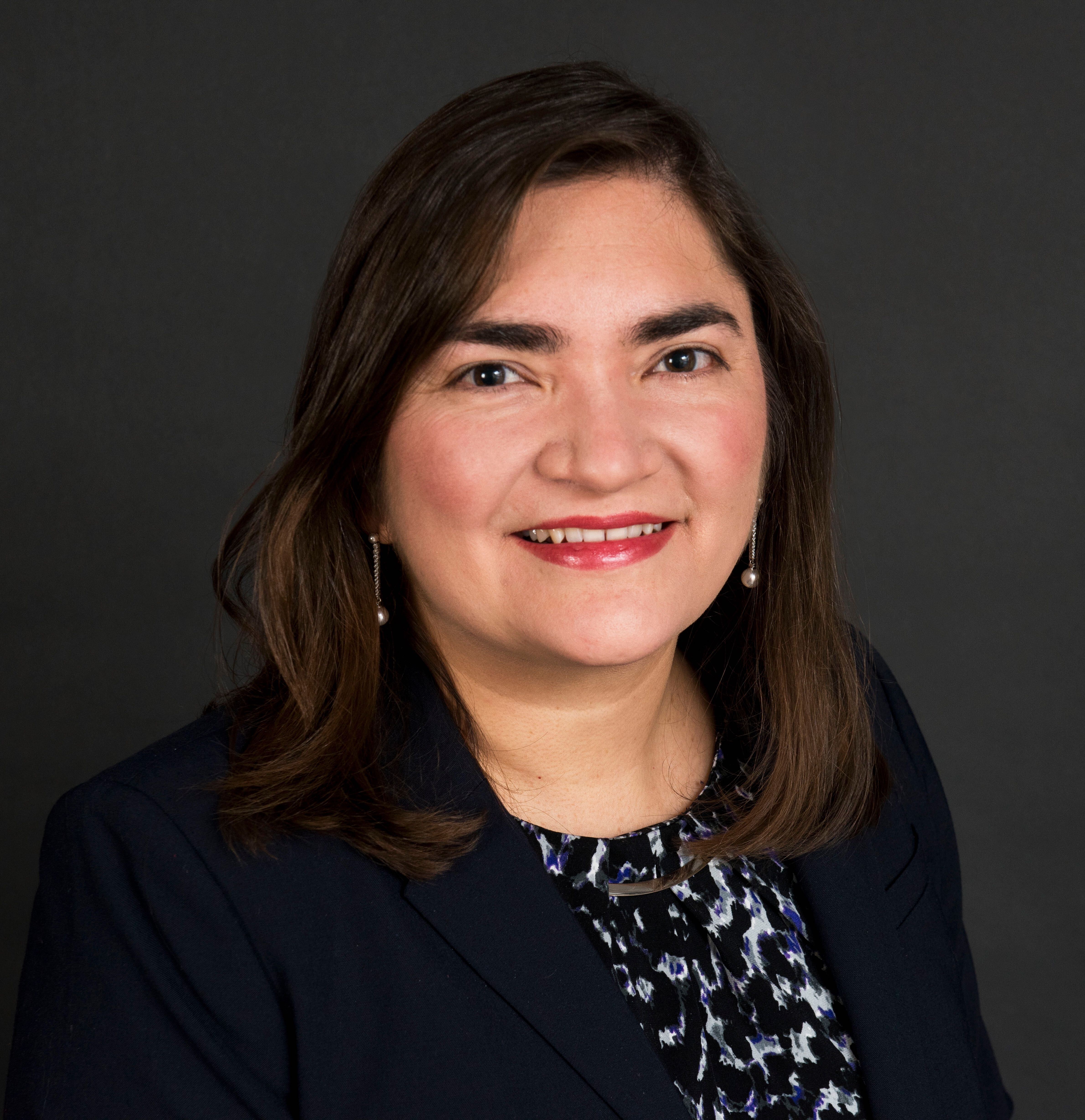 Background
Marcela Maus, M.D., Ph.D., is currently an Associate Professor at Harvard Medical School, the Paula O'Keefe Chair in Oncology and Director of Cellular Immunotherapy at Massachusetts General Hospital (MGH) Cancer Center, an Attending Physician in the Hematopoietic Cell Transplant and Cell Therapy division of Oncology at MGH. She is an Associate Member of the Broad Institute of Harvard and MIT, and an Associate Member of the Ragon Institute of MGH, MIT, and Harvard.
Dr. Maus is internationally known for her work as a translational physician-scientist in the field of immunology, particularly as it relates to T-cell immunotherapies and cellular therapies in the treatment of cancer. Her laboratory focuses on the biology of human T cell activation, costimulation, and memory, and on the application of human T cell therapies to human disease, including forward and reverse translation of engineered T cell therapies in early-phase clinical trials. She has authored over 100 papers indexed in Pubmed and holds multiple NIH R01 grants and several Investigational New Drug Applications (IND's).
Dr. Maus completed undergraduate studies at Massachusetts Institute of Technology (MIT) and holds graduate degrees (M.D., Ph.D.) from University of Pennsylvania. Dr. Maus trained in internal medicine at University of Pennsylvania and in hematology and medical oncology at Memorial Sloan Kettering Cancer Center, is board-certified in these three disciplines, and practices medical oncology. She also serves on several scientific and clinical advisory boards for the biotechnology industry as well as external academic medical centers.
Speaker: Krina Patel, MD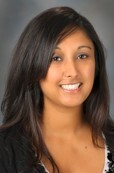 Background
Dr. Krina K. Patel is an associate professor in the Department of Lymphoma and Myeloma, Division of Cancer Medicine, and was previously in the Department of Stem Cell Transplantation, at the University of Texas MD Anderson Cancer Center (UT MDACC) in Houston. She earned her medical degree from the University of Texas Southwestern Medical Center, Dallas. She completed a fellowship in hematology-oncology at UT MDACC where she served as Chief fellow for 2 years. She currently serves as the Center Medical Director and Service Line Leader for her department.
Dr. Patel's research focus is on improving therapy and outcomes for patients with multiple myeloma (MM) and other plasma cell dyscrasias. Her specific research interests include: MM, POEMS, plasmablastic lymphoma, and developing cellular therapy such as chimeric antigen receptor T cells with or without transplant; and combining immunotherapy and chemotherapy in the induction, transplant, maintenance, and salvage settings. She has acted as principal investigator on several MM clinical trials with a focus on immunotherapies. She is the principal investigator of 6 CAR T trials currently for myeloma.
Dr. Patel is a member of the American Society for Blood and Marrow Transplantation, the American Association for Cancer Research, the American Society of Hematology, the American Society of Clinical Oncology. Her research has been published in numerous peer-reviewed journals.
Key:

Complete

Next

Failed

Available

Locked
11 Questions
CMLE Evaluation Form
Live Viewing: 1.00 CMLE credit and certificate available
Live Viewing: 1.00 CMLE credit and certificate available