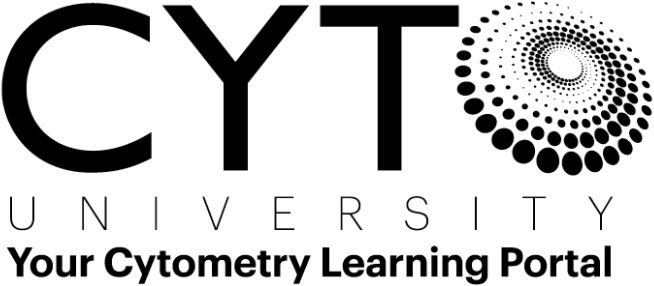 Comprehensive Characterization of Human Dendritic Cells and Monocytes Using High-Dimensional Flow Cytometry
Recorded On: 10/12/2021
Register

Visitor - $40
Bronze - Free!
Silver - Free!
Gold - Free!
Platinum - Free!
Community Administrator - Free!
ISAC Staff - Free!
About the Presenter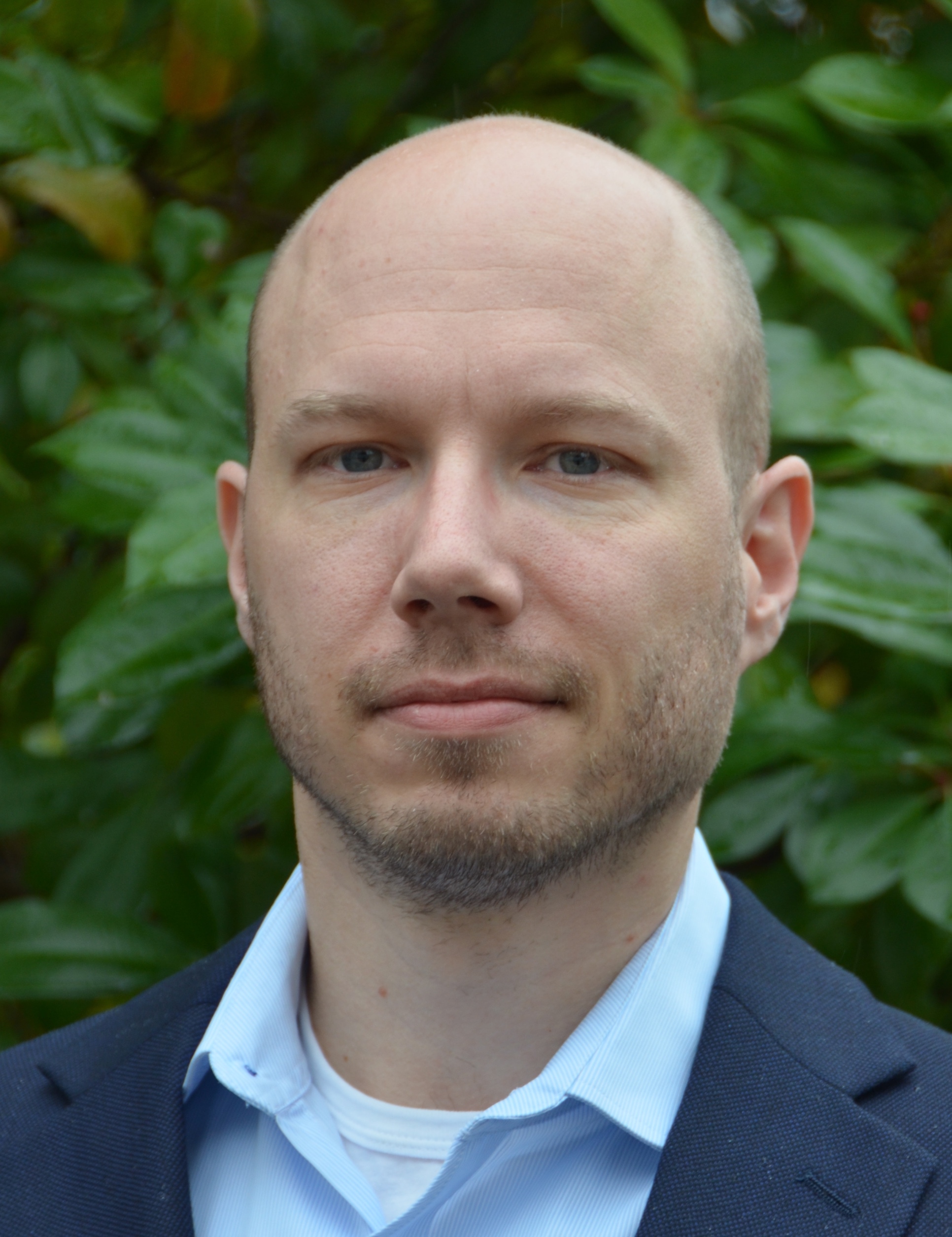 Thomas Liechti, PhD
Postdoctoral Researcher
ImmunoTechnology Section
Vaccine Research Center
National Institutes of Health

Thomas Liechti obtained his PhD in immunology and microbiology at the University of Zurich in 2017 and is currently a postdoctoral researcher in Mario Roederer's group at the Vaccine Research Center of the National Institutes of Health in Bethesda (USA). His main interest is high-dimensional flow cytometry and human immunology. During his postdoctoral training, he established a 28-color flow cytometry sample processing and analysis pipeline to assess the contribution of genetic and environmental factors to human immune homeostasis in a cohort of more than 3000 individuals.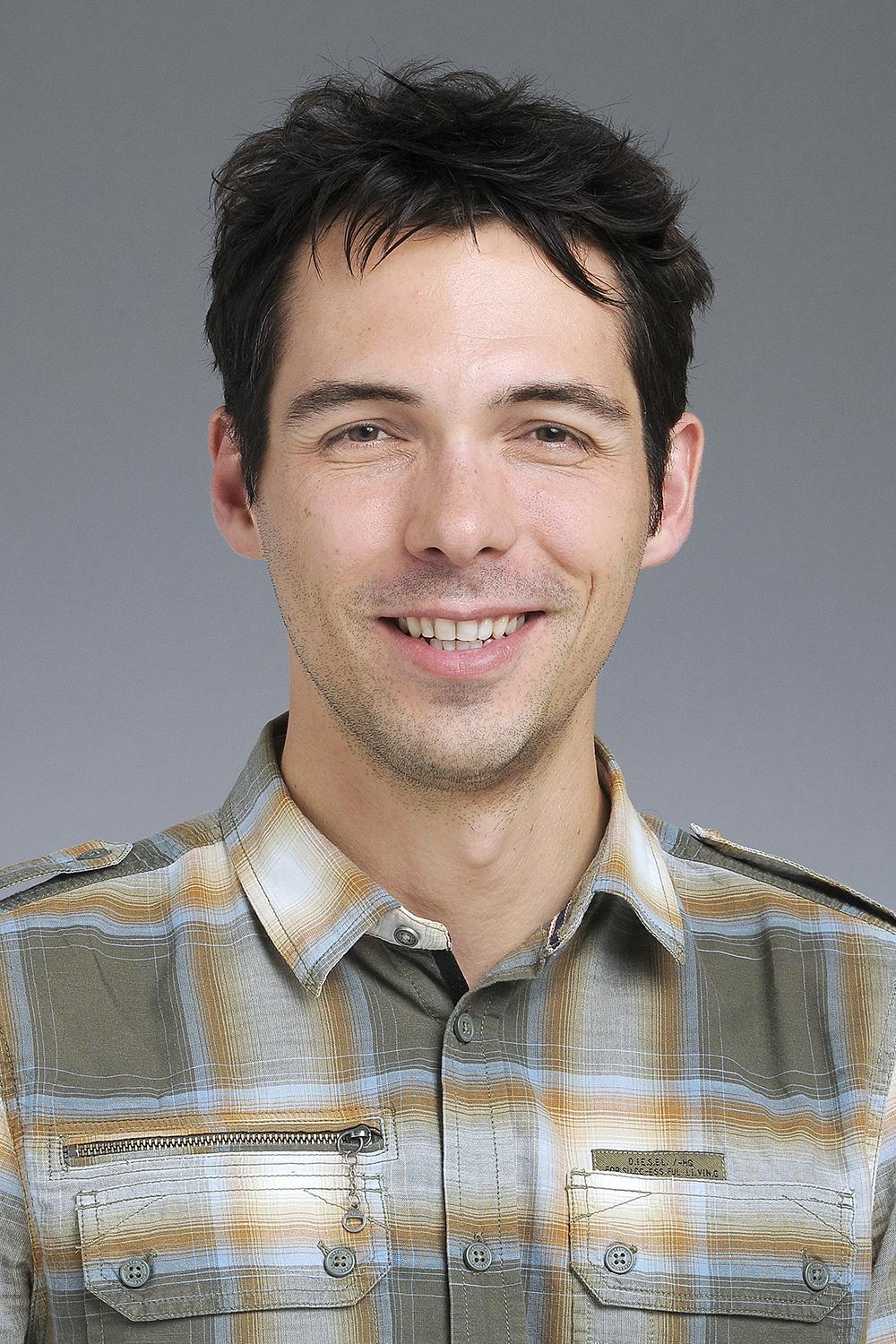 Florian Mair, PhD
Research Associate | Cytometry Specialist
Fred Hutchinson Cancer Research Center
Florian Mair graduated with a PhD from the University of Zurich, Switzerland, in 2014 and is currently working at the Fred Hutchinson Cancer Research Center in Seattle, USA, as a research associate. During the past decade, he has been involved extensively with different cytometry platforms (conventional, spectral and mass cytometry) as well as scRNA-seq techniques and developed an interest in applying novel analysis approaches for single cell data. He has been actively engaged in teaching flow cytometry courses, including systematic panel design and analysis of high-dimensional cytometry experiments.
Webinar Summary

Human dendritic cells (DCs) and monocytes are critical components of the innate immune system and important for orchestrating adaptive immunity. In recent years high-dimensional single cell technologies, such as flow cytometry and single cell RNA-seq, dissected the heterogeneity of human DCs and monocytes more precisely, suggesting more robust markers to unequivocally define these subsets. Based on these results and our recently published phenotype report (Mair F. and Liechti T. Cytometry Part A, 2021), we will discuss strategies to better define and characterize human DCs and monocytes using a combination of traditional and recently discovered markers. We will show practical examples of how the combination of thorough panel design and unsupervised data analysis can help to dissect heterogenous immune populations. This webinar will be split into three parts:
A description about the phenotypic and functional characteristics of human DC and monocyte subsets with a focus on how the emergence of single-cell technologies improved our understanding of the heterogenous landscape of human phagocytes.
High-dimensional panel design for characterization of human DCs and monocytes with a more specific focus on marker selection and the incorporation of biological knowledge into this process.
An overview of how unsupervised data analysis approaches can improve the delineation of human DC and monocyte subsets.
Learning Objectives
Learn about the phenotypic and functional characteristics of human DCs and monocytes.
Understand strategies for marker selection in high-dimensional flow cytometry panel design.
Learn how unsupervised data analysis can guide the analysis of human DCs and monocytes.
Who Should Attend
Scientist interested in studying human dendritic cells and monocytes using flow cytometry. In addition, flow cytometrists with a general interest in high-dimensional flow cytometry panel design.

Key:

Complete

Next

Failed

Available

Locked
10/06/2021 at 12:00 PM (EDT) | Recorded On: 10/12/2021
10/06/2021 at 12:00 PM (EDT) | Recorded On: 10/12/2021
11 Questions
CMLE Evaluation Form
1.00 CMLE credit | Certificate available
1.00 CMLE credit | Certificate available