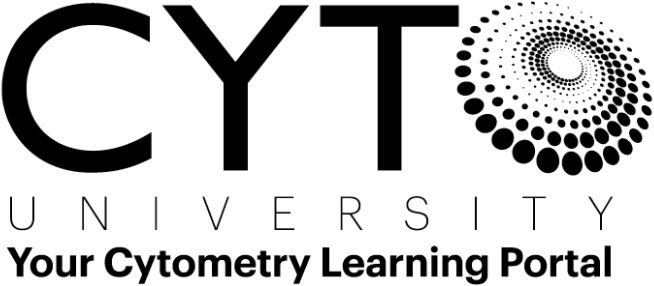 Cell Image Classification: An Overview of Methods with Software Examples
Recorded On: 06/22/2019
Register

Visitor - $75
Bronze - $60
Silver - Free!
Gold - Free!
Platinum - Free!
Community Administrator - Free!
ISAC Staff - Free!
The Presenters
G. Rohde and M. Shifat-E-Rabbi
University of Virginia, United States
Session Summary

Cell phenotypes carry valuable information of biological processes. Cell image classification methods can help decode these complex processes and provide scientific insights. These methods can be used in numerous applications in cell biology and medicine, including understanding the impacts of genes or drugs, learning the roles subcellular proteins or staining patterns, as well as diagnosis and prognosis of certain diseases.
This tutorial will describe and compare three main approaches currently in use for classifying images of cells:
Numerical feature extraction methods. We will describe how simple features (e.g., area, perimeter, and texture features) can be informative regarding cell state.
End-to-end neural network models. We will describe how recent neural-network technologies (e.g., convolutional neural networks) can be used to classify images of cells.
Transport-based morphometry. We will describe how image representation methods based on the mathematics of optimal transport can be used to classify images of cells while at the same time providing useful visual information regarding differences in classes.
The tutorial will also compare these different approaches on different publicly available datasets in order to highlight the relative strengths of each method. Finally, software implementing all of the strategies above will be described and distributed to participants. After participating in this tutorial, the students should have a comprehensive understanding of the importance of cell image classification, as well as the strengths/weaknesses of three main cell image classification approaches. They should also learn how to use the software to classify different cell images.

Key:

Complete

Next

Failed

Available

Locked
Cell Image Classification: An Overview of Methods with Software Examples
Recorded 06/22/2019
Recorded 06/22/2019
A CYTO 2019 Scientific Tutorial Presented by Gustavo Rohde & M. Shifat-E-Rabbi
11 Questions
CMLE Evaluation Form
0.50 CMLE credits | Certificate available
0.50 CMLE credits | Certificate available